FDM Digital
FDM digital is one of the UK's leading digital service suppliers, providing comprehensive digital solutions for public and private sector organisations.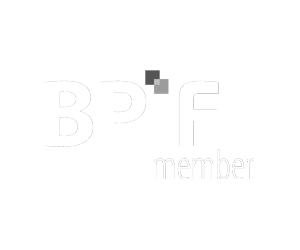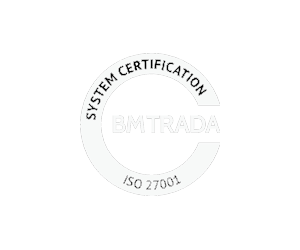 Streamline your business processes with FDM Digital.
Design
A wide range of digital, print & graphic design services
Development
Website, form, app & software development services.
Website Development
Design, development, hosting & maintenance.
Data Management
Data cleansing, optimisation, processing & much more
Programming
Data programming for fixed and variable data solutions
Search Placement
Search engine optimisation for all major providers
Software Development
Creation & maintenance of easy-to-use business applications
Branding
From conception to deliverables we will deliver your vision vision
Our comprehensive range of digital services can help transform your business.
Our Clients
As a Crown Commercial Services provider we provide services for a wide range of public & private sector clients who require economical services delivered on time, every time.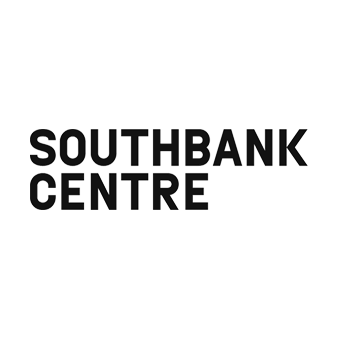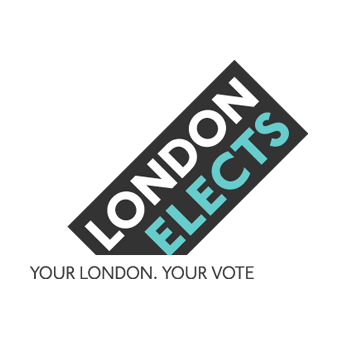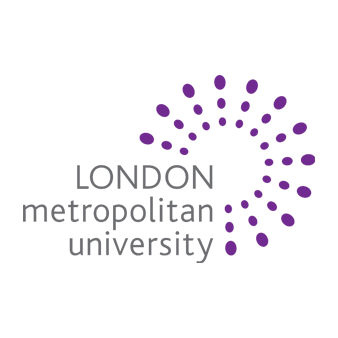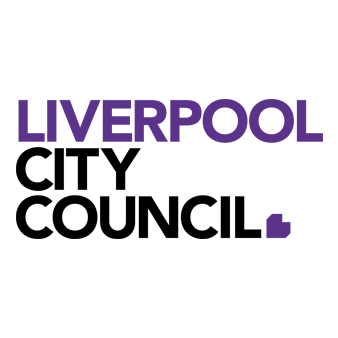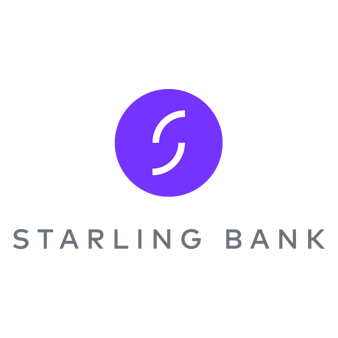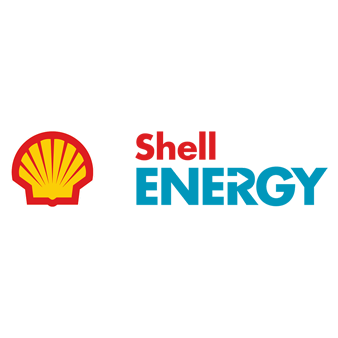 Other Business Services
However you need to communicate with your customers, we have your needs covered.