Branding Services
We transform your business goals and ideas to create corporate branding solutions so you can connect with your audience more effectively.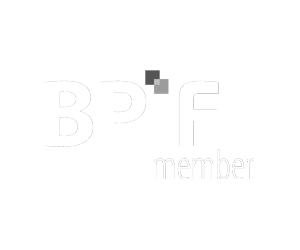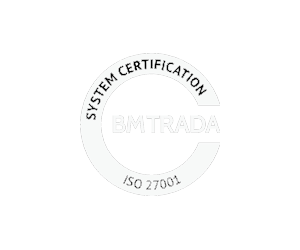 At FDM, we understand the importance of branding. Our corporate branding services are designed to help your business gain an identity.
Brand identity is the collection of key components which builds a perception of your company in the eyes of your consumers.

Your logo is the face of the company. Our corporate branding services ensures it looks great on websites, brochures and other marketing materials.

Branding is the pinnacle of every business's success so we focus on ensuring your brand is memorable for your consumers.
We know that branding goes beyond logo designs. Building an identity is about connecting with your audience wherever they are.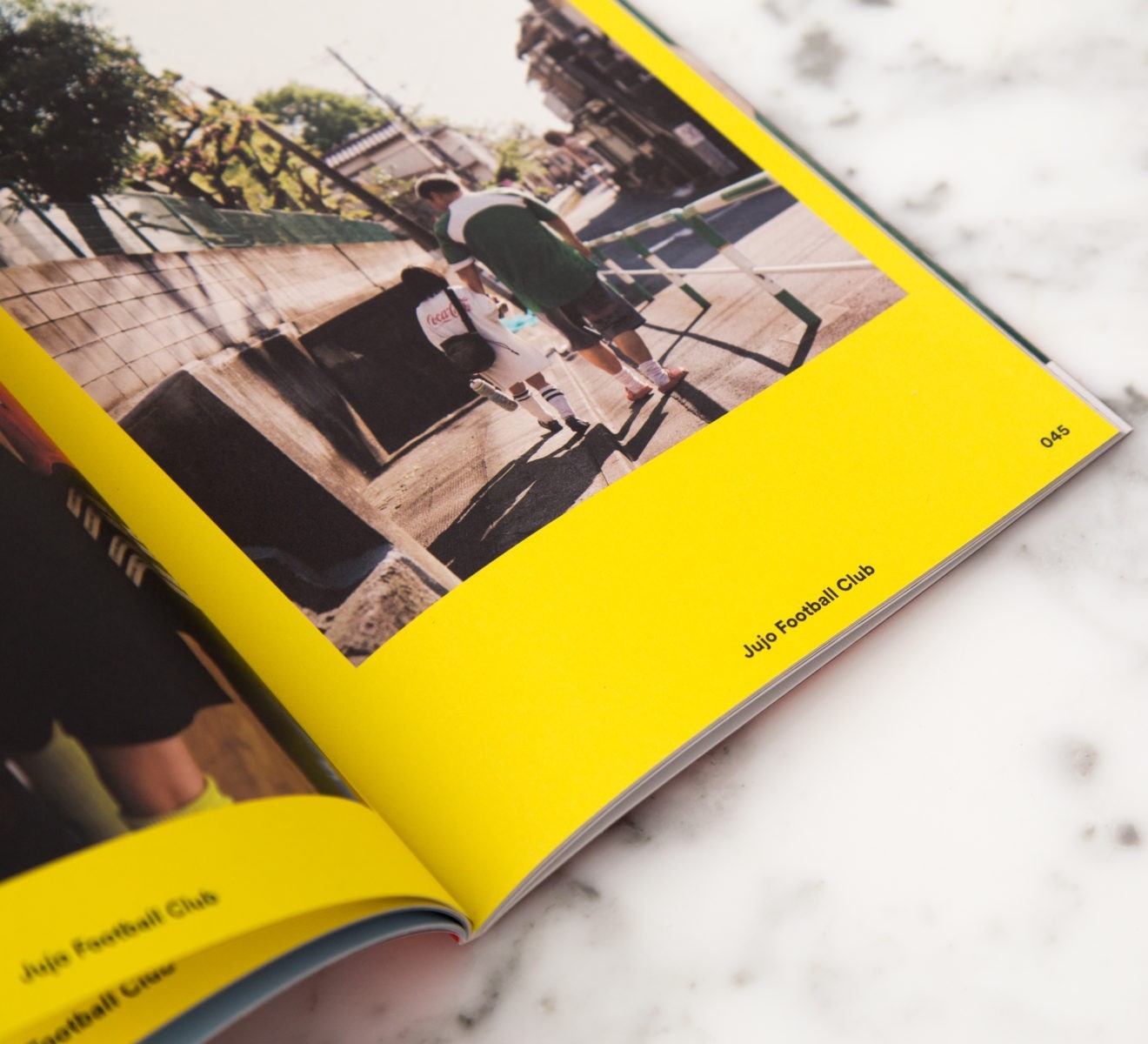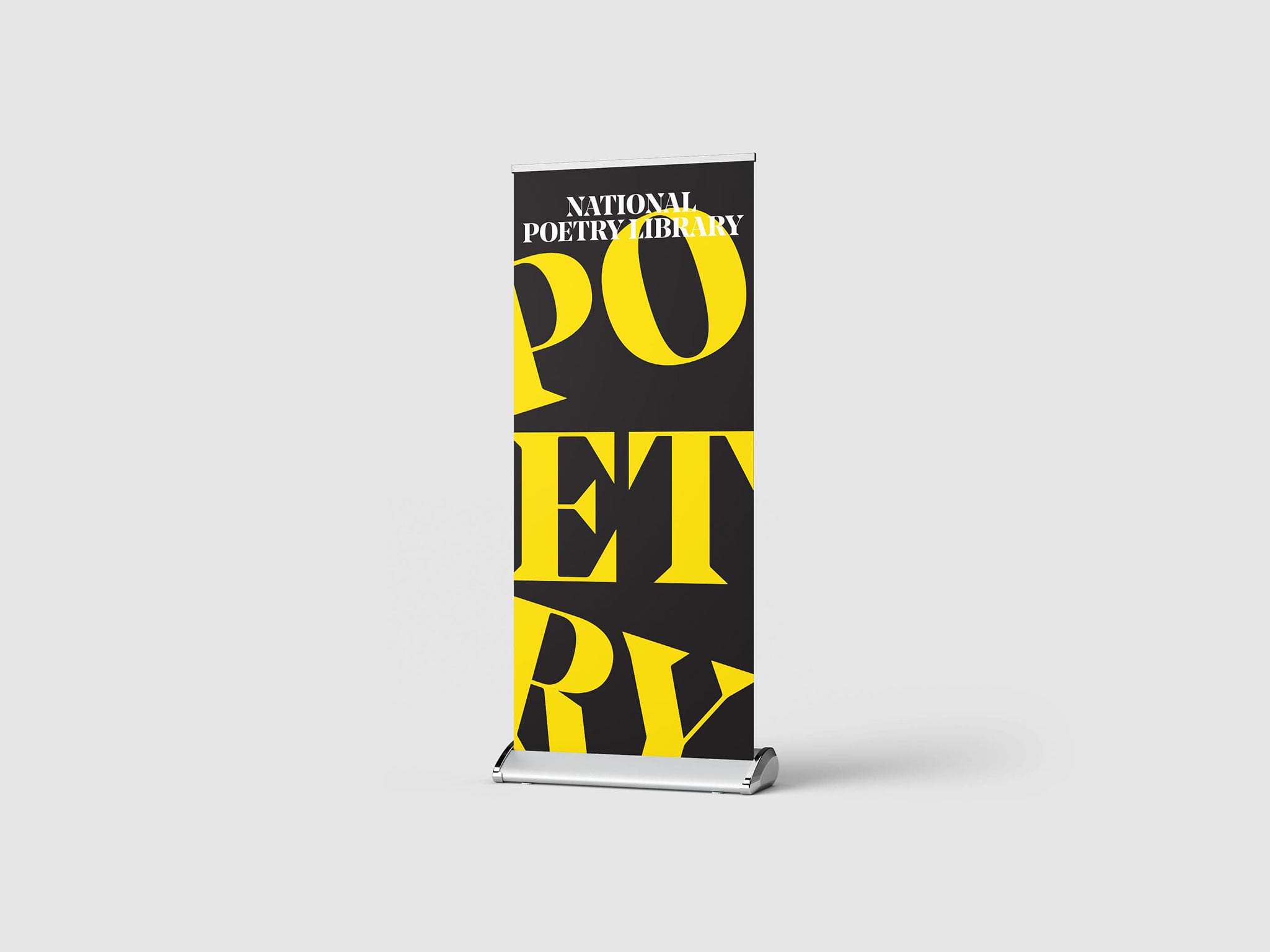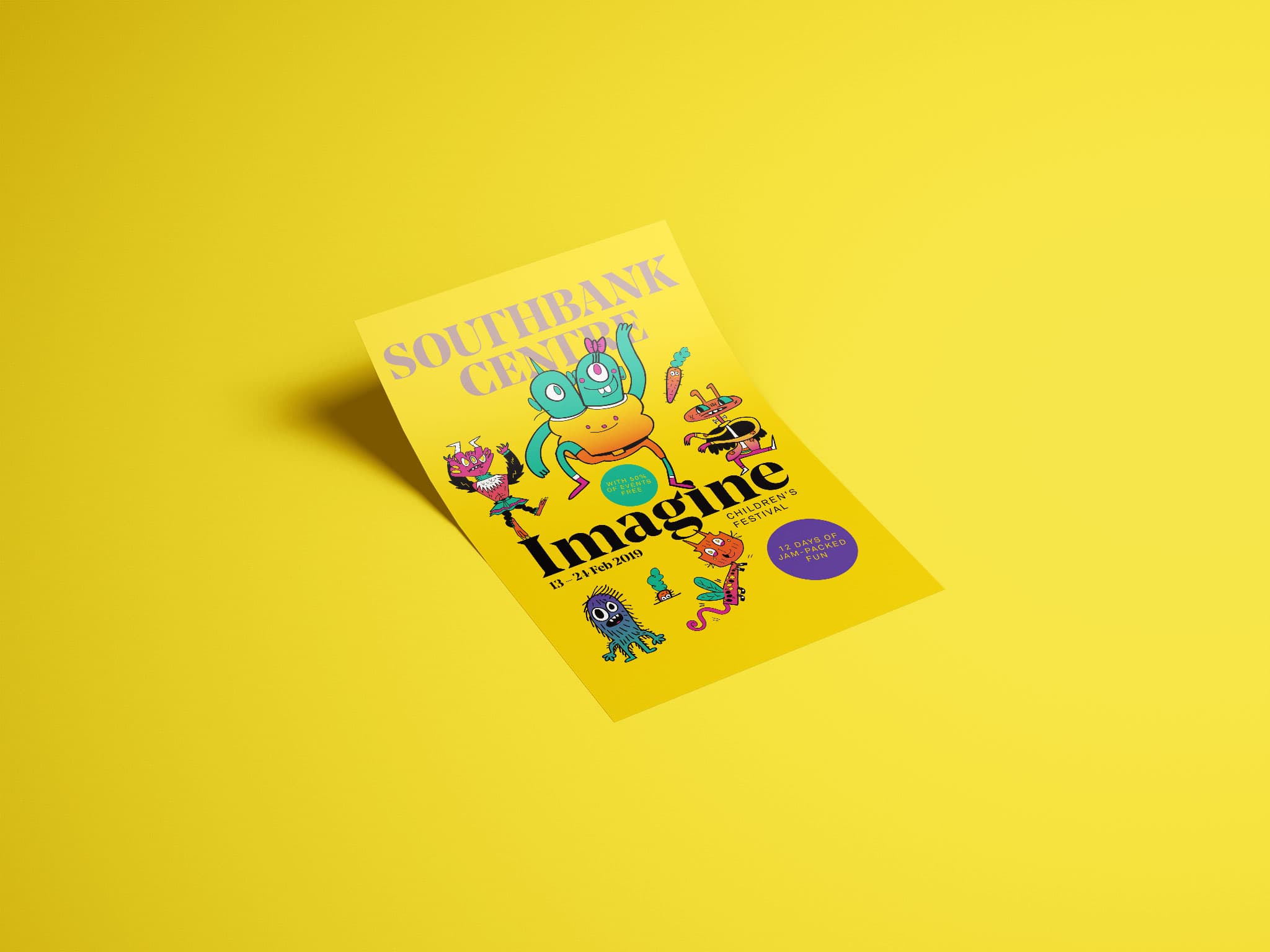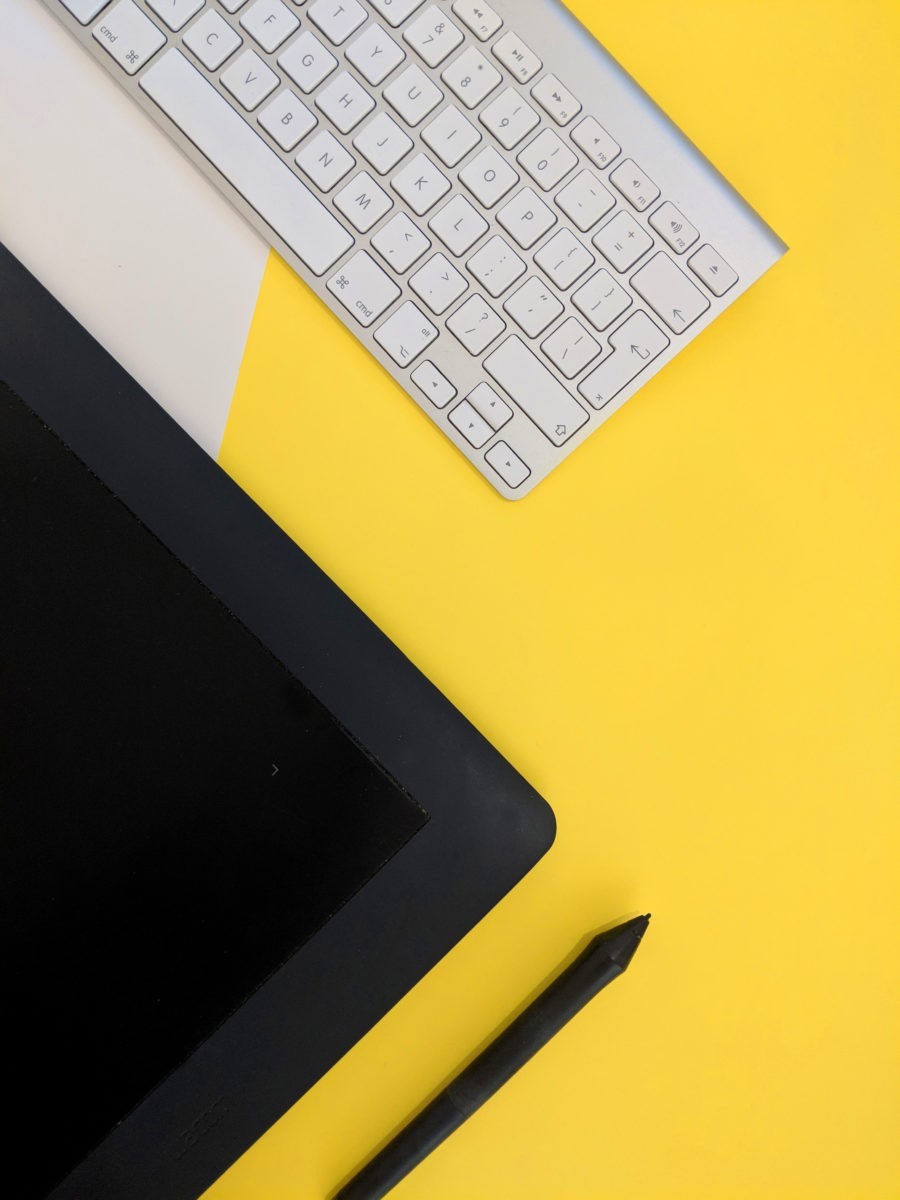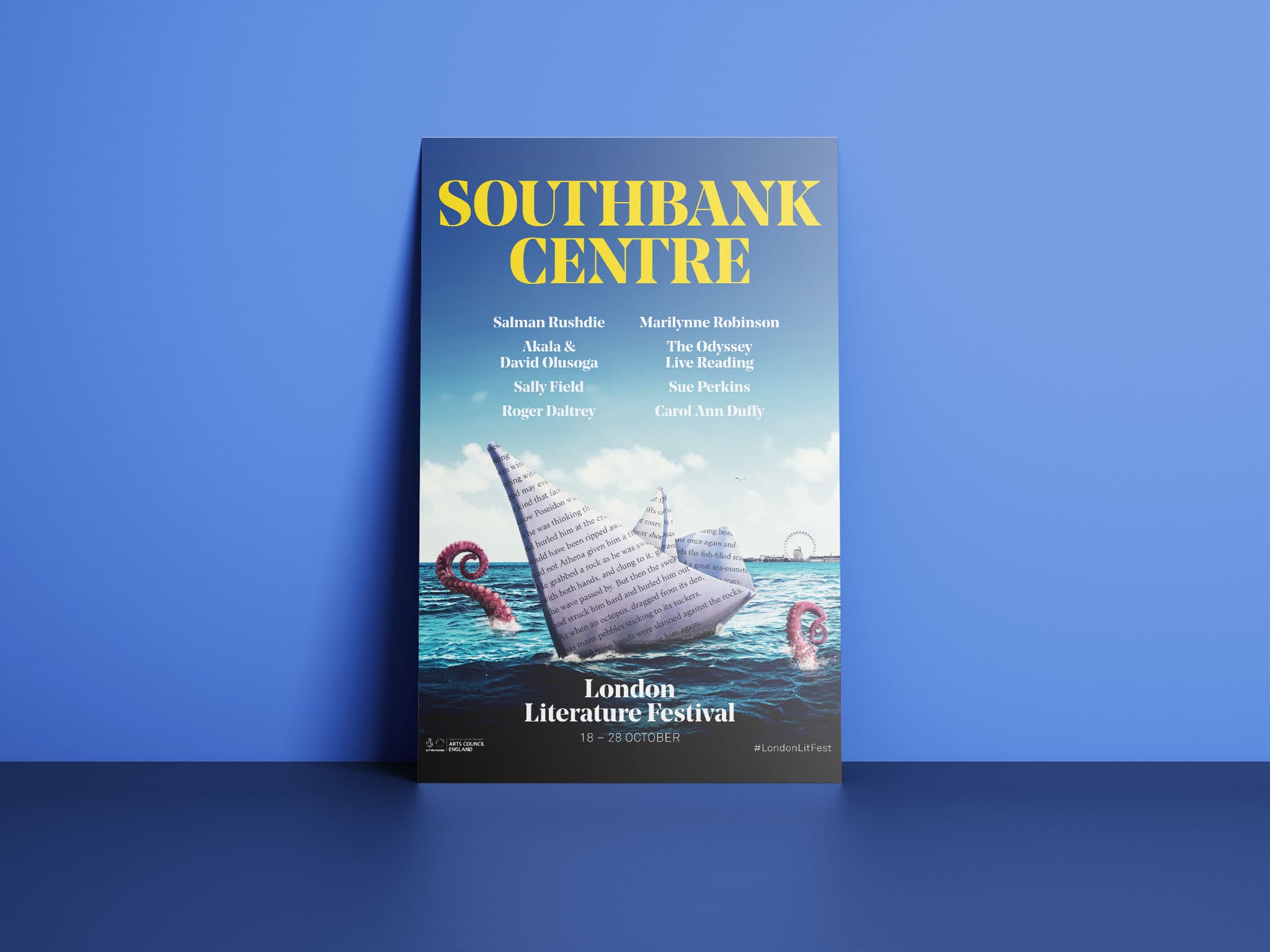 Your brand is set of distinctive perceptions, ideas and feelings that people have about your company, which set it apart from the competition.
Your brand is not your logo or how your company looks, it's what consumers think of you. As Scott Cook, co-founder of Intuit, puts it: "A brand is no longer what we tell the consumer it is—it is what consumers tell each other it is."
"A brand is no longer what we tell the consumer it is—it is what consumers tell each other it is."
Scott Cook
Branding is an attempt to harness, generate, influence and control associations between customers and businesses to help the business perform better.
Any organisation can benefit enormously by creating a brand identity that presents the company as distinctive, trusted, exciting, reliable or whichever attributes are appropriate to that business.
Creating Your Brand Identity
Your brand identity is the collection of brand elements that your company creates to portray the right image of itself to the consumer.
Your brand identity is made up of multiple elements that will give customers an instant impression of who you are. These include things like your logo, colour palette, design style and the language you use in your literature and on your website.
The foundation of your brand
Your design assets are the tangible elements that will determine how your brand is perceived. Things like your logo, your packaging, your web design, your social media graphics, your business cards and the uniforms your employees wear.
We work with companies all over the world to create unique brand identities that help to deliver real results. Get in touch with us today to find out how we can help transform your company image.
From conception to deliverables, our specialists will understand your vision and help transform this to create an immersive brand identity that reaches your customers.