FDM Mail
With industry leading mailing services, at FDM we specialise in mailing customer critical communications and are experts in 100% reconciliation and "no-fail" postage dates.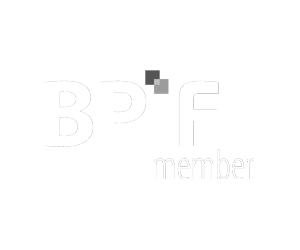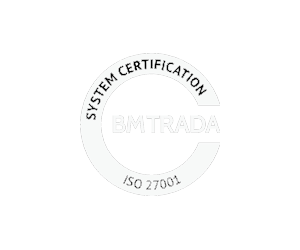 Unique Mailing Service Specialists.
At FDM every member of staff is trained, every machine and software investment is made, and every procedure and process is designed to achieve this goal. Our state-of-the art laser printers provide high speed fully variable, multi-page documents in either black and white or colour.
Unrivalled postage services
Print & Mail Specialists
We specialise in mailing customer critical communications, such as bills, statements and voting documentation, requiring 100% reconciliation and a "no-fail" postage date.
25+ Years Experience
We have provided tailored solutions for over 20 years and have a proven track record of delivery, driving process improvements and efficiency savings.
Data & Document Matching
Our printers are complemented by our fully automated mailing systems which intelligently match and enclose multi-page documents with selective inserts.