Website Development
FDM Digital offers a complete tailor-made web development package. We create unique website designs along with market analysis and data driven services to produce efficient, profitable & affordable solutions for your business.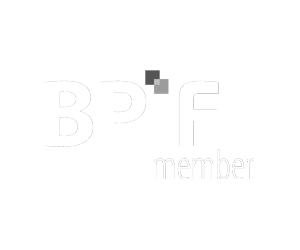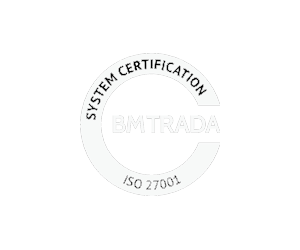 Full-Service Design & Development
From a team of passionate creators working side-by-side with our partners to deliver engaging digital and physical campaigns.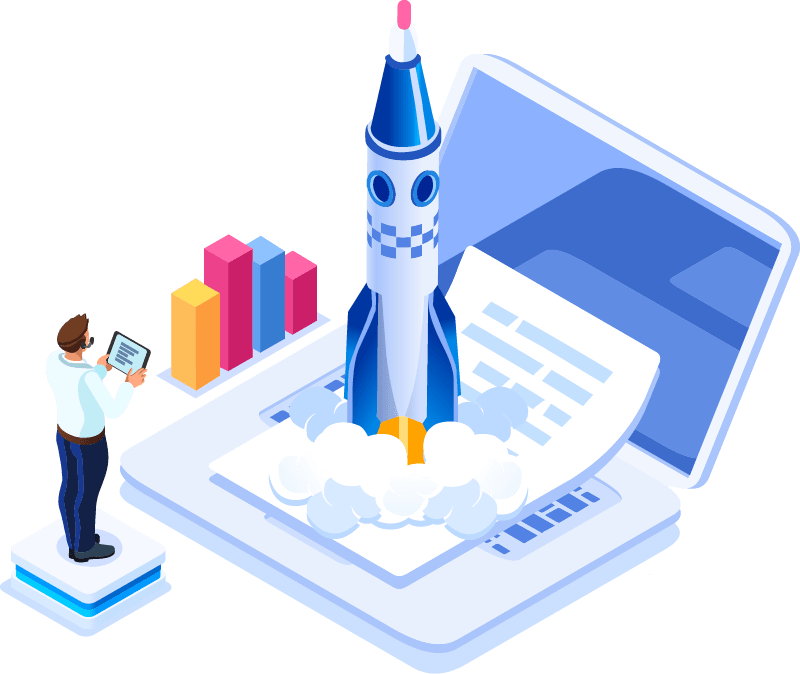 Website Development
We plan, design and build websites and online services for clients all over the world. From large corporate clients to start-ups and creative individuals we have solutions to suit all sizes and budgets.
VIEW OUR WORK
Brand Design
Brand identity is the collection of key components which builds a perception of your company in the eyes of your consumers. Branding is the pinnacle of every business's success so we focus on ensuring your brand is memorable for your consumers. Building an identity is about connecting with your audience wherever they are.
VIEW OUR WORK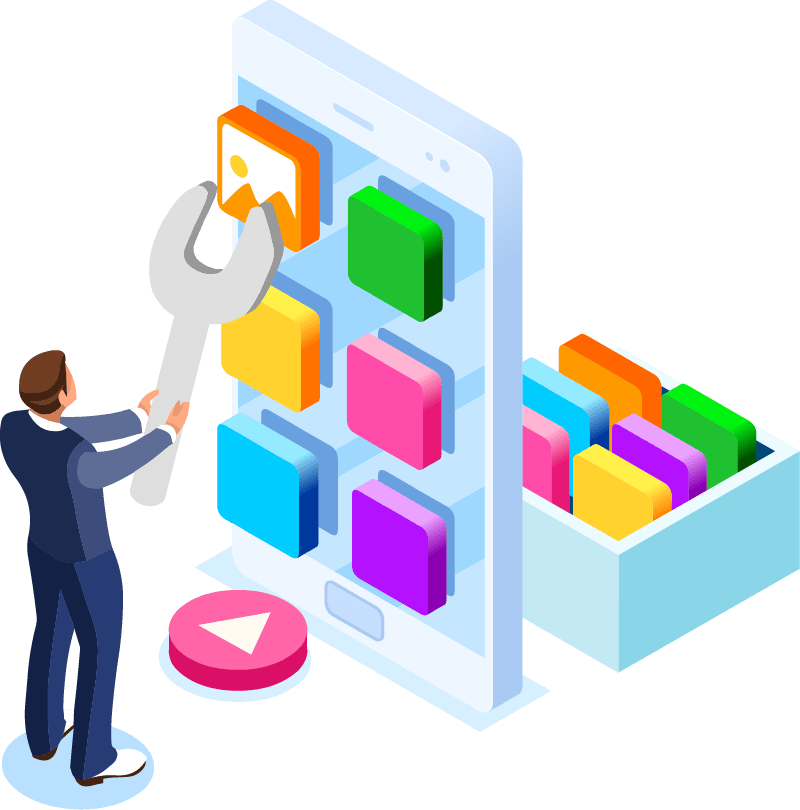 Brand Definition
Show who you are
Typography
Look unique & defined
Colour Palette
Define your style
Logo Design
Pixel perfect designs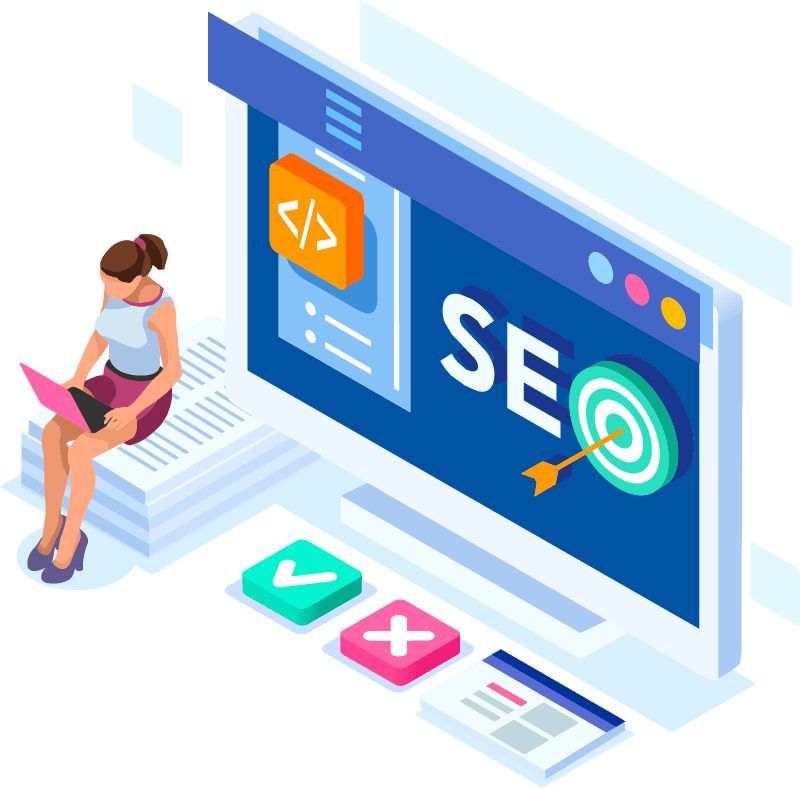 Graphic Design
From startups and individuals to established corporations we provide a full range of graphic design services. From a simple logo to get up and running, to a complete rebrand of a corporate identity. Every client receives one-on-one attention and the level of excellence they deserve.
VIEW OUR WORK
Our in-house design team work with a wide range of clients to design just about anything you can think of.
From conception to deliverables, our specialists will understand your & create an immersive brand identity.
From vehicle graphics to business cards, corporate brochures & company logos we're a one stop-shop.
Software Development
We create easy-to-use business applications in a wide range of formats that serve your business best. Easily store data in SQL Server and Microsoft Azure SQL to enhance reliability, scalability, security, and long-term manageability.
VIEW OUR WORK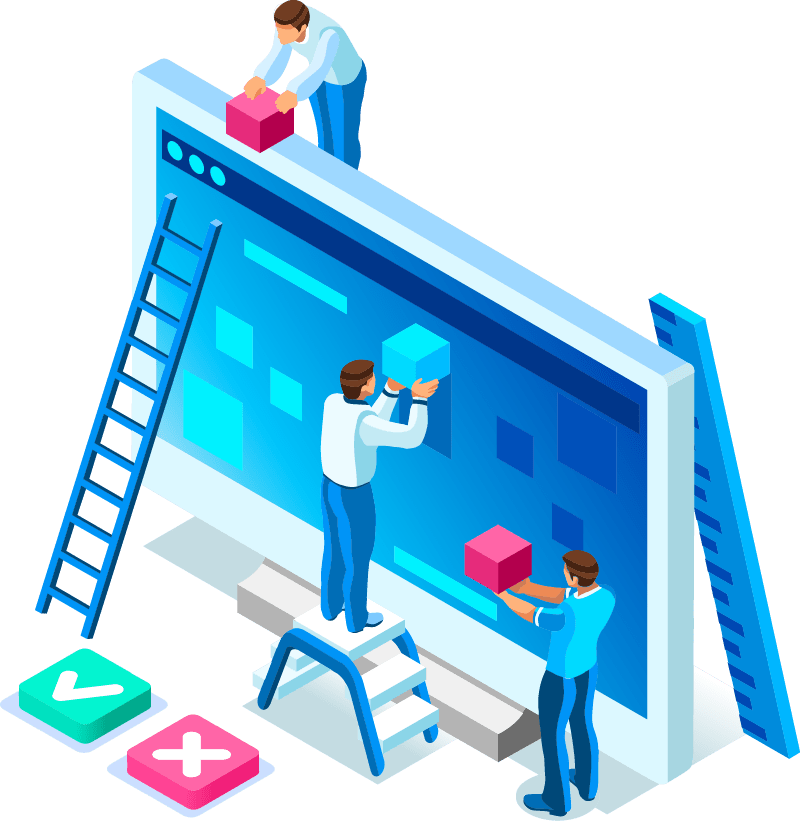 Let's Get Started
If you're ready to get started with your next project click on the button below to try the Project Planner
TRY THE PROJECT PLANNER