Bulk Mailing
FDM operate with world leading job management systems, modern equipment and helpful staff to ensure your jobs meet your quality standards and delivery timescales to provide market leading bulk mailing services.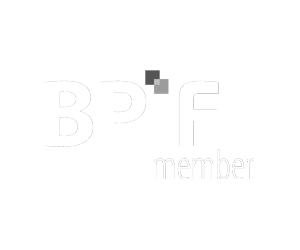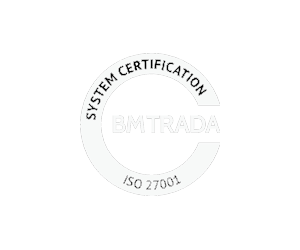 FDM is one of the UK's leading Data, Print and Mail specialists providing comprehensive Inbound and Outbound document solutions for public and private sector organisations. We specialise in bulk mailing services for a wide range of private and public sector organisations and specialise in providing a fully bespoke service, tailored to each individual clients needs.
Whether you require a one-off mailing or a regular daily, weekly or monthly campaigns, we have range of services and products to suit your every need. From several thousand to several million items, out bulk mailing services are fully bespoke to meet your every need.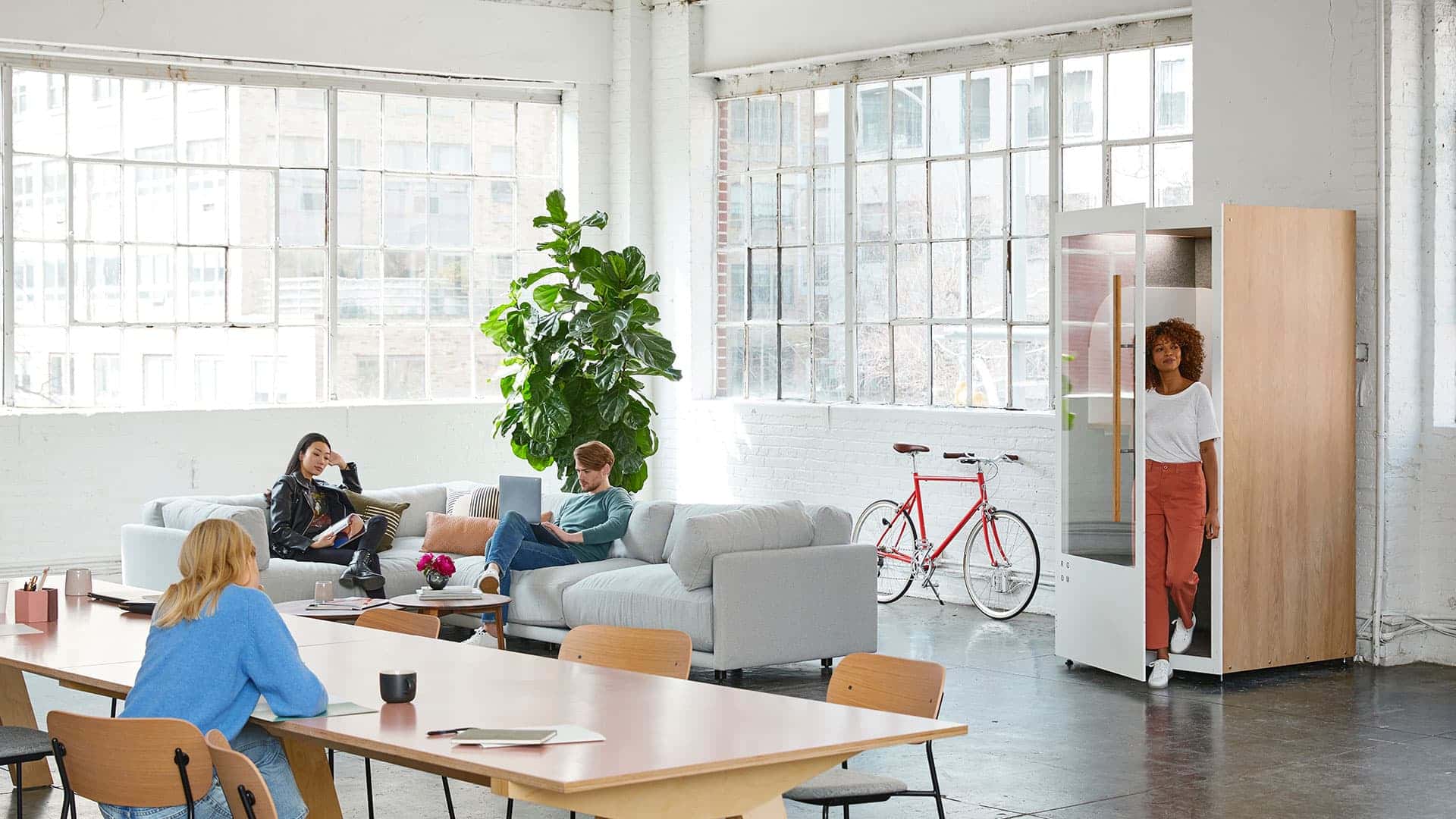 Communicate with your customers in the most efficient way.
With over 25 years experience in both private and public sector printing and mailing services we can provide you with an unrivalled level of service. Speak to our sales team today to find out more about our extensive range of services.
Unrivalled bulk mailing services from the industry experts.
Choose from traditional Royal Mail or FDM Mail and take advantage of our DSA services.
Data optimisation & cleansing, Sortation & unique processes allow for maximum postage savings.
High quality and secure service that meets your requirements and exceeds expectations.
Traditional data-to-mail or hybrid mail methods for data driven or pre-merged campaigns.